Meet the Cardinal Kinetic Team
The Cardinal Kinetic team consists of experts in motion control, material handling, and general automation. Our origins are traced to Insight Automation, a leading material handling company founded in 2000. We are a provider of drives, controls and technologies for motion control applications around the world.

Appearing in alphabetical order: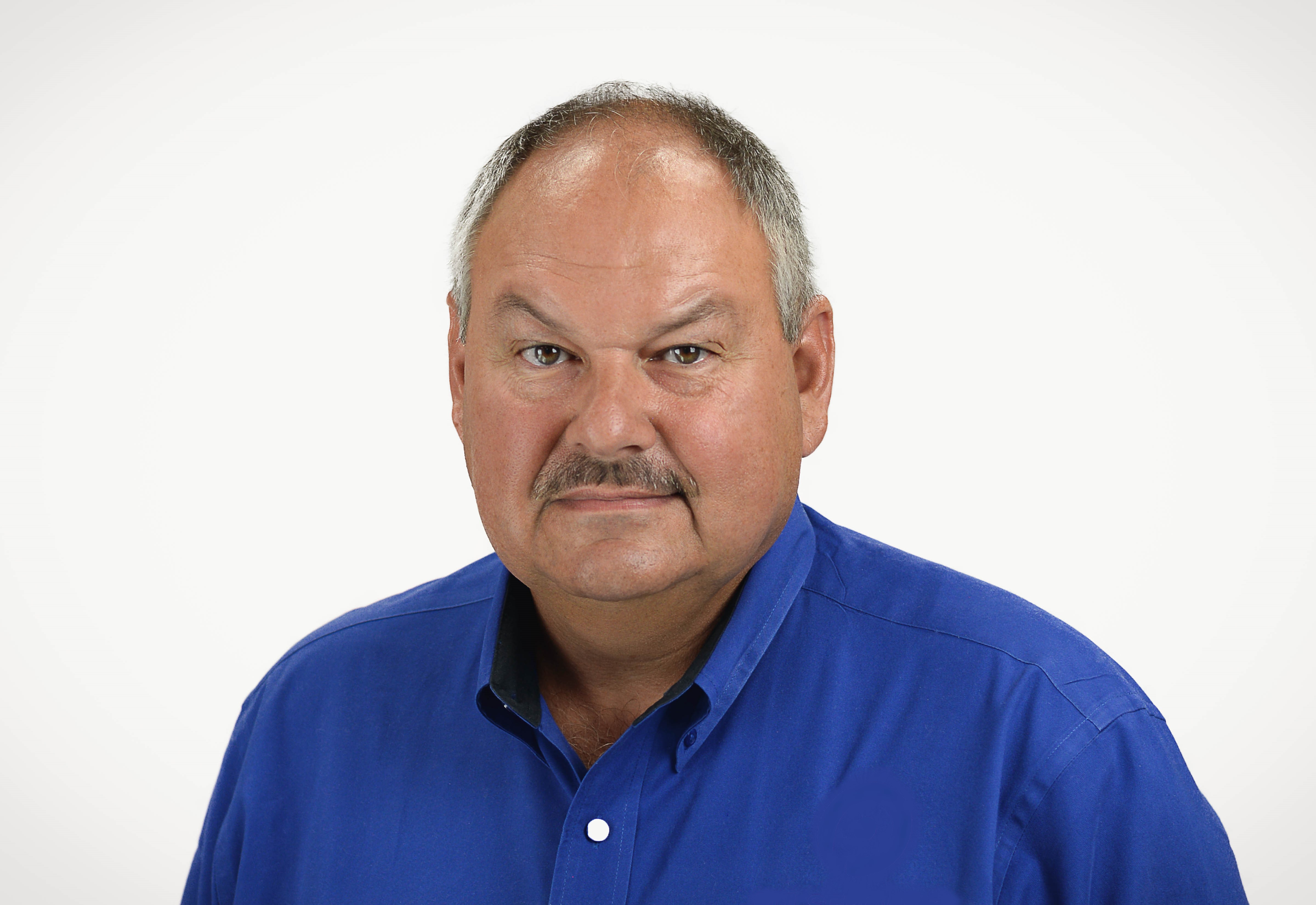 Randy Combs 
President/CEO 
Randy is an engineer at heart and has more than 30 years of application engineering experience. He founded Insight Automation in 2000 and has led the formation of Cardinal Kinetic.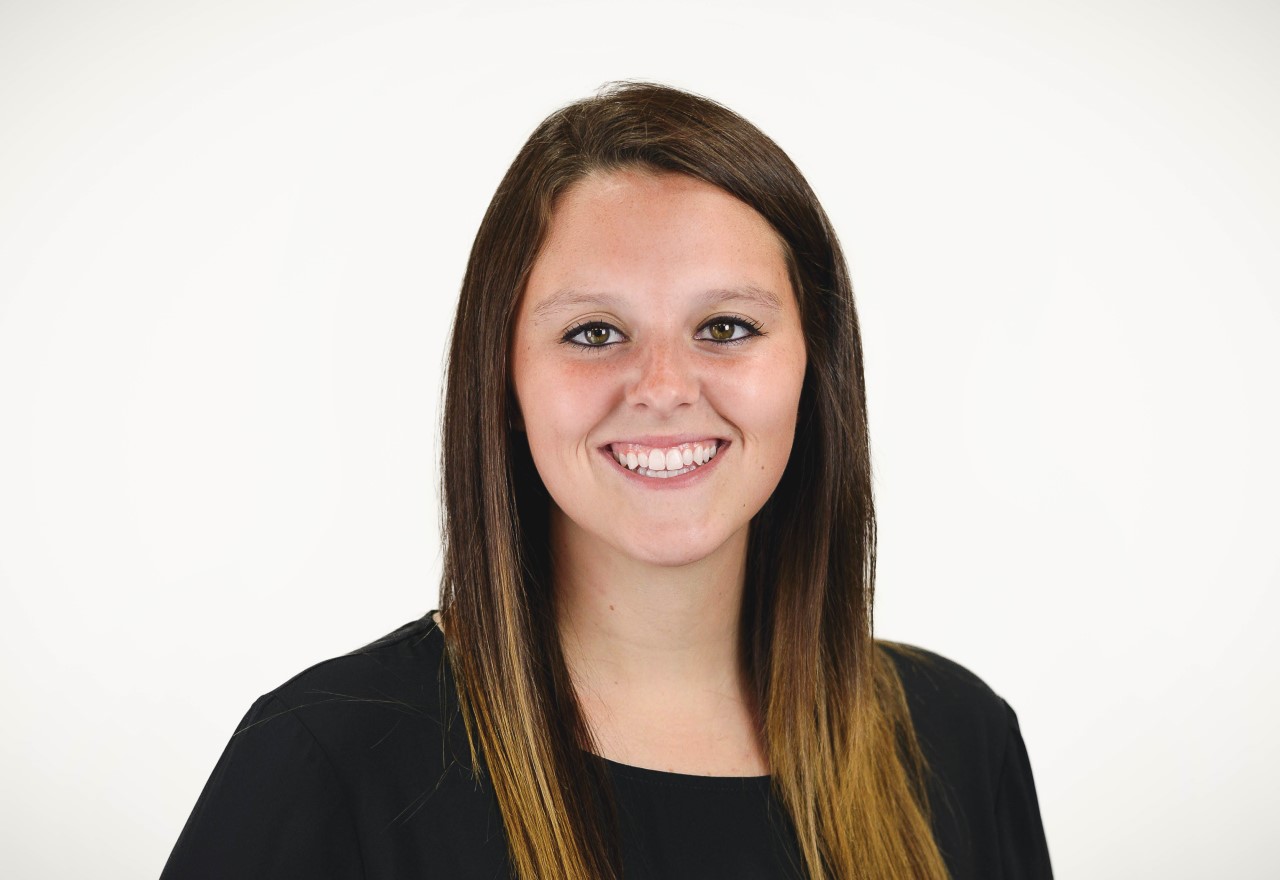 Mckenzie Gordon
Marketing Specialist
Mckenzie leads all of the marketing efforts for Cardinal Kinetic. With years of experience in the motion control, material handling, and automation industries Mckenzie has vast knowledge of current trends keeping the Cardinal Kinetic brand one step ahead of its competitors. 
Pat Knapke 
Director of Engineering 
As Director of Engineering, Pat is responsible for product technical support, training, and documentation as well as overseeing custom engineering and programming solutions for clients. With decades of experience in the industry, Pat has been where you are, and knows how to get projects done under pressure.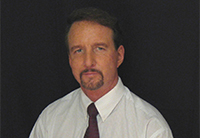 Jim McNicholas
Director of Business Development 
Jim is our Director of Business Development and your first point of contact. With decades of experience in the motion control industry, Jim is standing by to define your requirements and deliver the right solution for you. Jim is a creative and innovative problem solver that views himself as an extension of your team. He is here to help you identify and overcome your motion control challenges.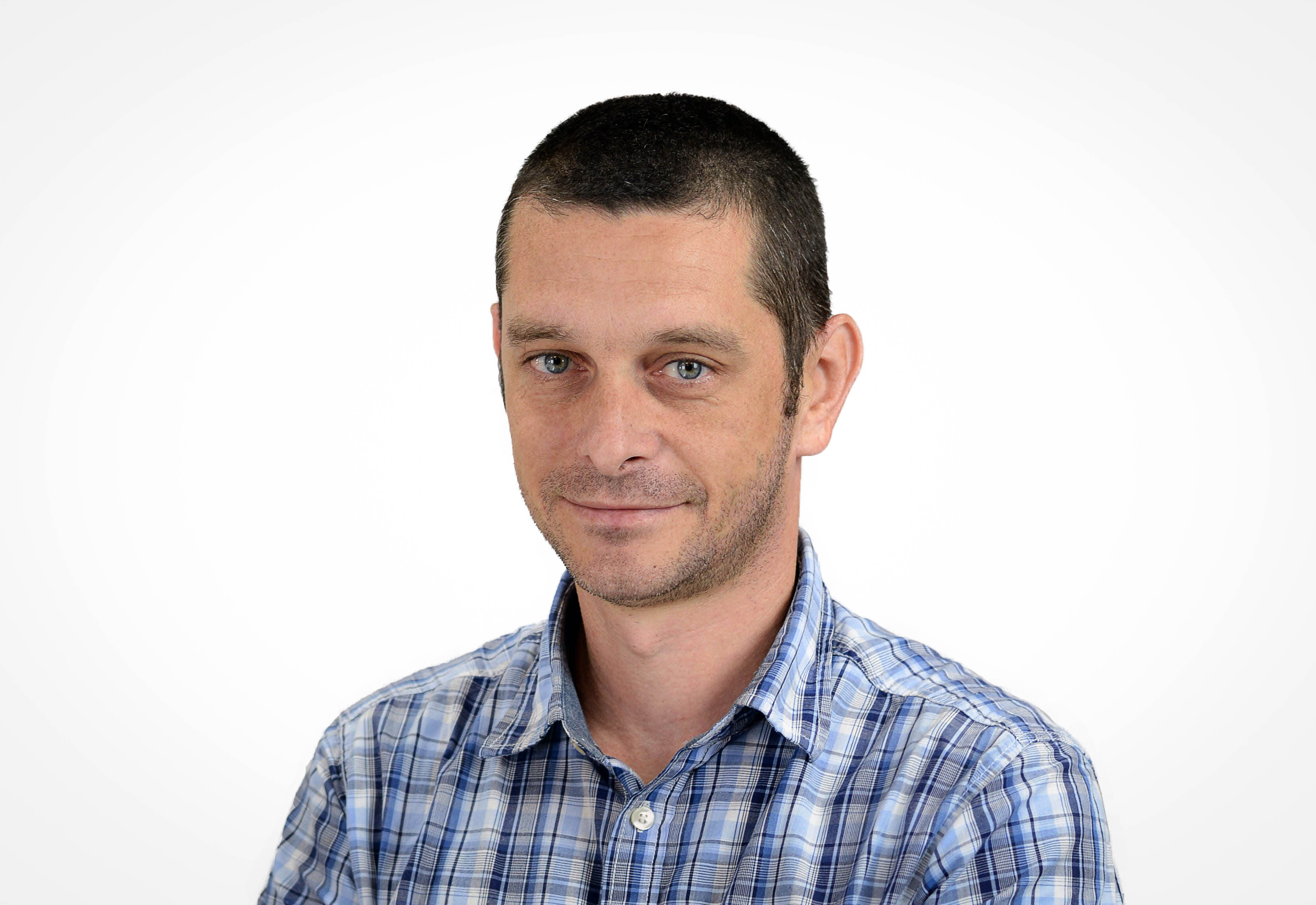 Emil "Emo" Popov 
Engineering & Support 
Emo, together with Ivo (see below) developed the initial ecosystem idea and proof of concept for InoDrive and InoWorx.  While Emo's responsibilities with the Cardinal Kinetic and overlap greatly Ivo, he is directly responsible for "everything firmware related but not limited to OS selection and adaptation, network stack adaptation, proprietary network protocol design, motor commutation and trajectory generation."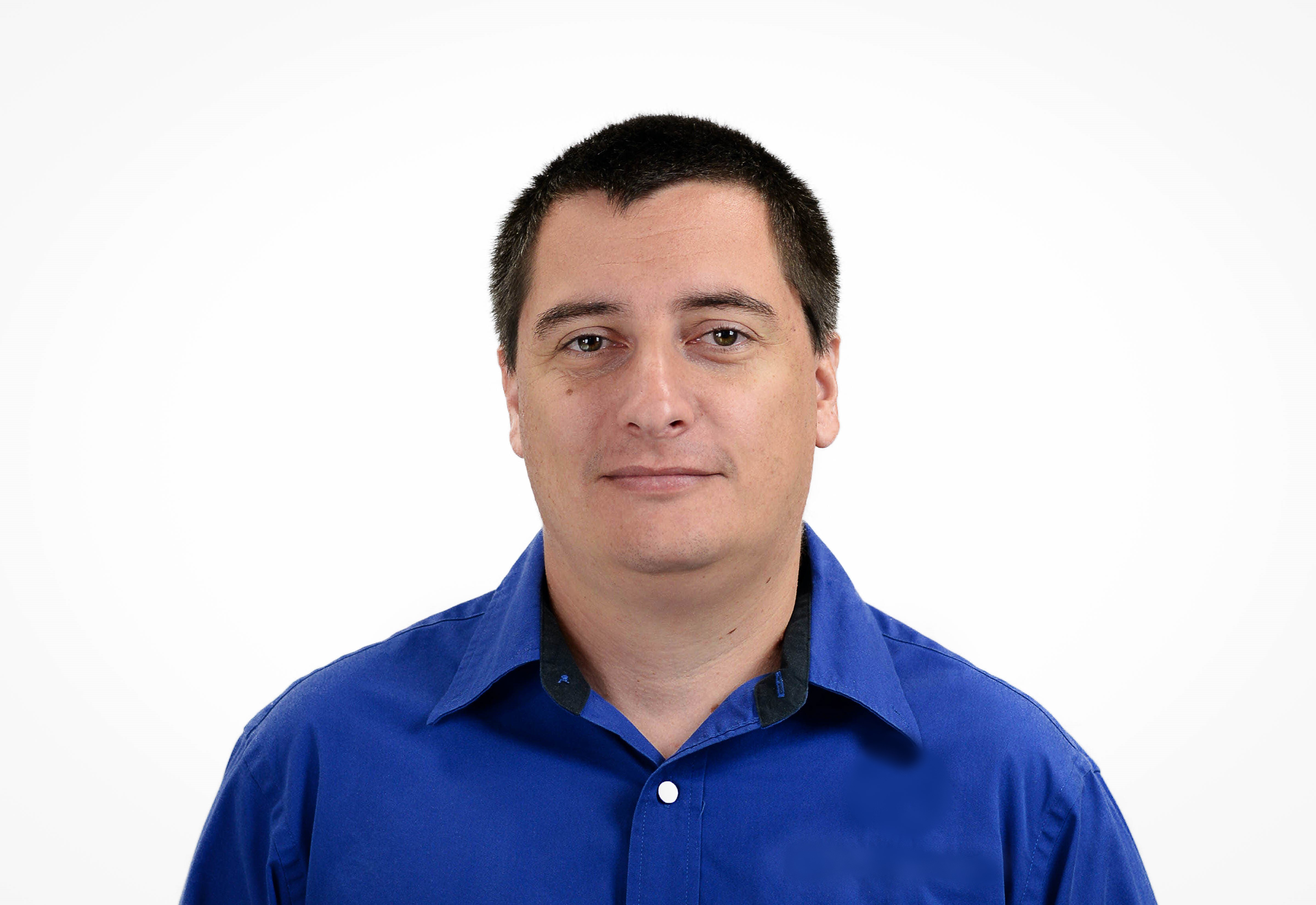 Ivaylo "Ivo" Sotirov
Chief Technical Officer 
Ivo, along with Emil Popov (Emo) developed the initial ecosystem idea and proof of concept for InoDrive and InoWorx. As Chief Technology Officer, Ivo designs and develops the software, and works with the R&D and manufacturing teams, to make sure the InoDrive + InoWorx system will truly transform the way you control motion.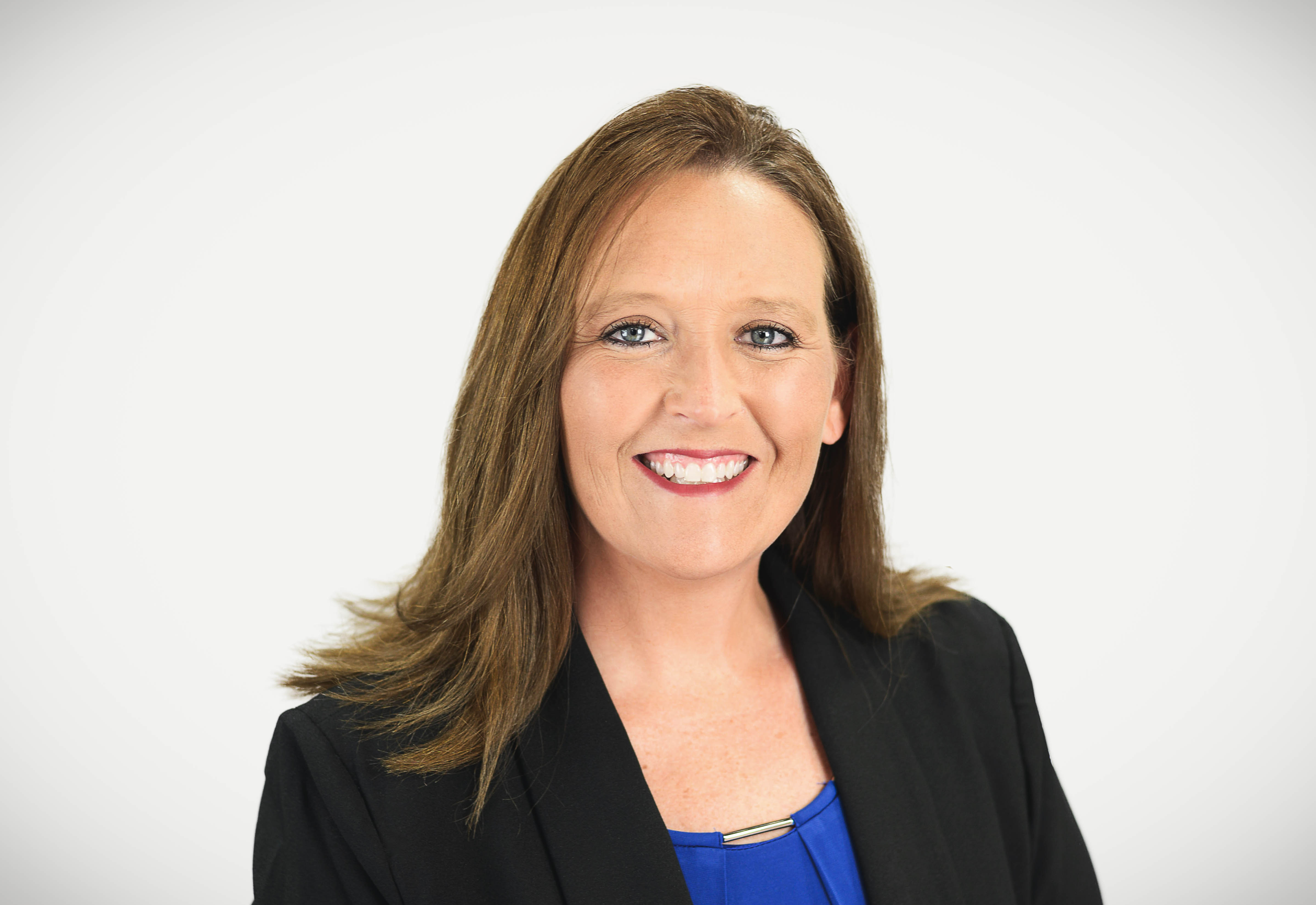 Lori Vaughn 
Inside Sales 
Lori is often the first contact for our customers as an inside sales professional. She handles quoting, purchase order processing, and sales orders as well as confirms shipping dates.